Esports attracts more than Wimbledon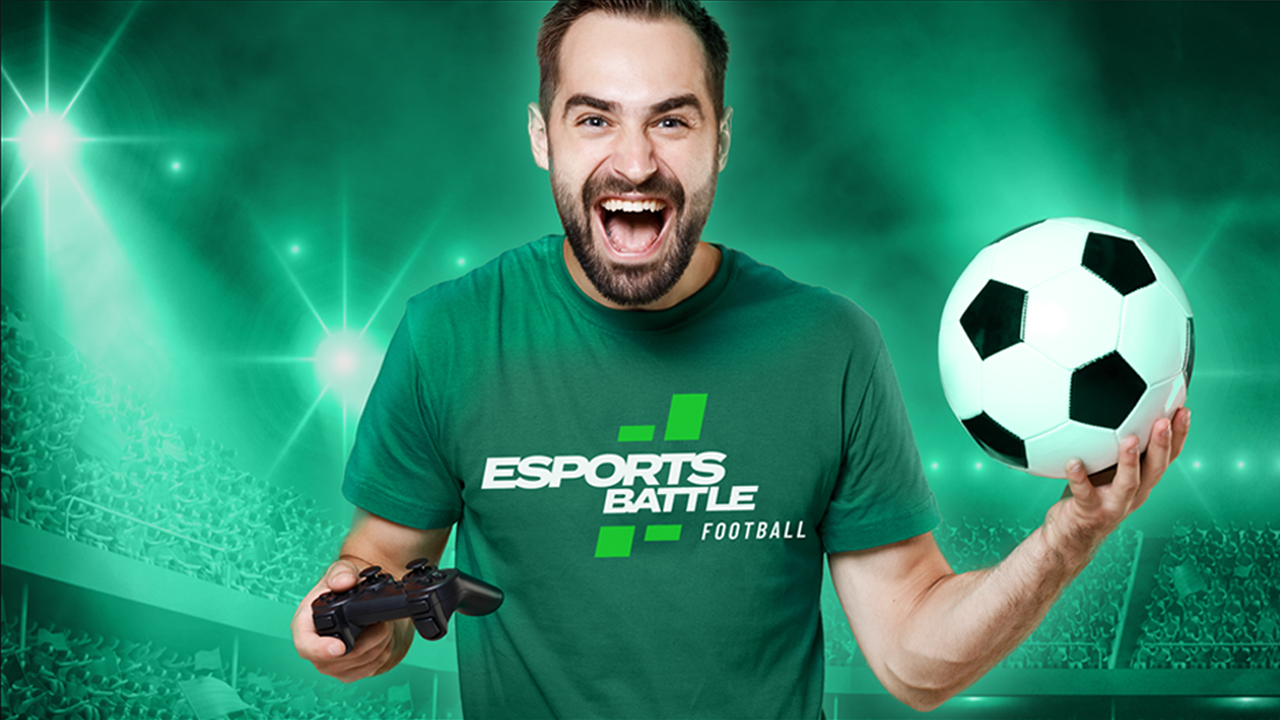 Whereas conventional sporting events faced difficulties during the pandemic, the esports industry, on the contrary, experienced accelerated growth. Games like CS: GO, League of Legends, Dota 2 are attracting an incredibly huge audience. So, if you compare the famous Wimbledon tournament, then the men's final of the competition in 2019 attracted about 9 million viewers. In the same year, the League of Legends World Championship attracted over 100 million fans. All of this proves that esports has been ahead of traditional sports in terms of entertainment for several years.
In addition to the fan audience, the esports industry has also attracted the bookmaker audience. For example, Esports Technologies has filed a patent for an electronic sports betting exchange system. The application states that users will be able to subscribe to certain betting markets such as esports games, teams, players, etc. pricing for electronic gaming platforms. The point is that the audience is ready to take part in the new technology of sports betting.
What does the audience want the esports industry to do?
Major bookmaker operators are interested in esports tournaments due to their significant economic value. According to forecasts by Newzoo, Statista and BusinessInsider, the market will remain at over $1.5 billion by 2023.
However, to constantly hold the attention of a huge audience, it is necessary to keep up with trends. In addition, it is important to stay ahead of the interests of industry fans by providing them with new formats and interesting content.
ESportsBattle includes:
24/7 сoverage;
15, 000 events per month;
Up to 10 simultaneous streams;
7,5% margin.
Many people worry that esports attracts young people who do not yet know how to control their emotions. Most of them regularly follow professional esports teams. But in reality, this requires providing the young generation with the opportunity to learn and develop the skills of a professional esports player.