The Quarry is the spiritual successor to Until Dawn of 2015, and while that's a lot to live up to, we talk in our review about exactly how The Quarry doesn't disappoint. These summer lovin' teens are in for a surprise when things inevitably go wrong at Hackett's Quarry. Better yet, Supermassive Games has released a huge update for the title, so now you need not venture The Quarry alone.
Take a glimpse at some of the action in The Quarry here!
Today's update introduces the highly anticipated online multiplayer mode, appropriately named Wolf Pack. You likely already know how couch co-op works, where you and pals pass the controller, but online multiplayer allows you to experience the game with friends almost anywhere, at any time, with little to no planning needed.
The leader of the pack (the host) can invite up to seven friends to join them for the adventure. The host will play out The Quarry while the others watch, but the audience plays a pivotal role in this mode; your votes determine each key decision, and the majority vote will dictate what happens next.
This will undoubtedly lead to some debate amongst friends, and with the replayable nature of The Quarry and its 186 endings, there's no telling how Wolf Pack mode will end for you and your friends. Nonetheless, it sounds like a great way to spend a weekend, if you live and breathe horror.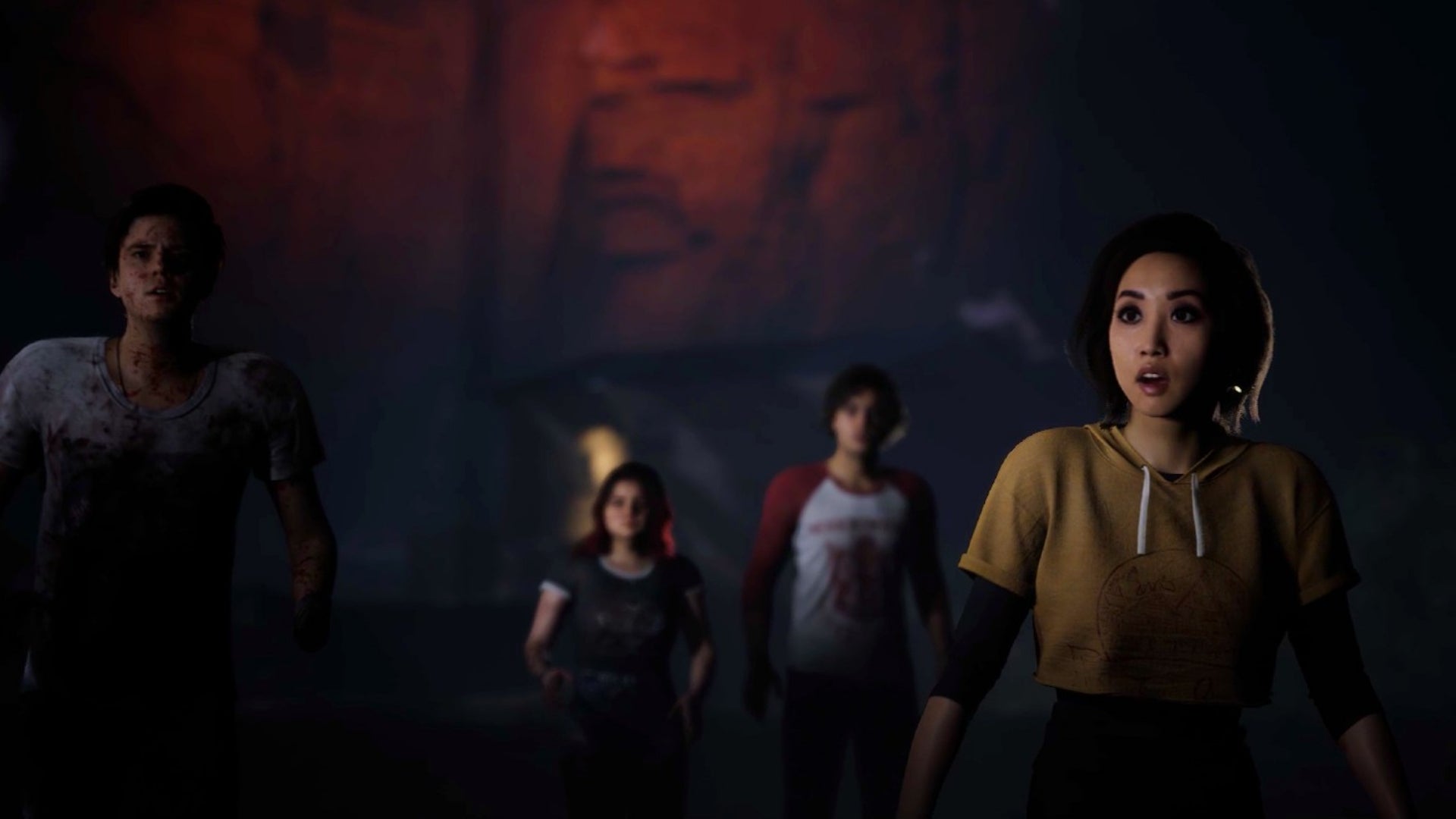 …
Read more